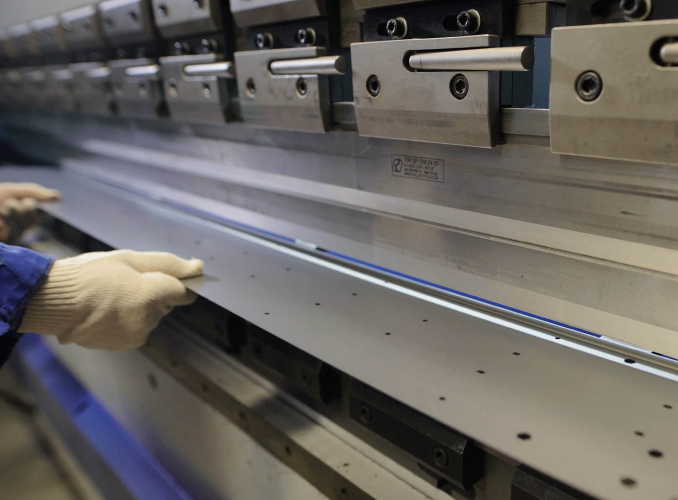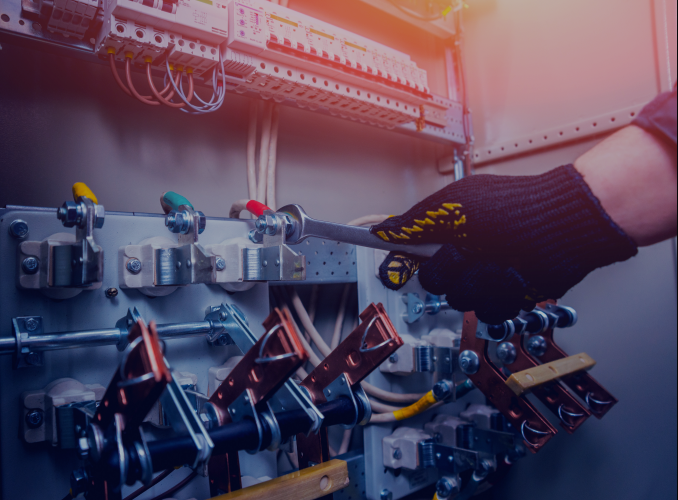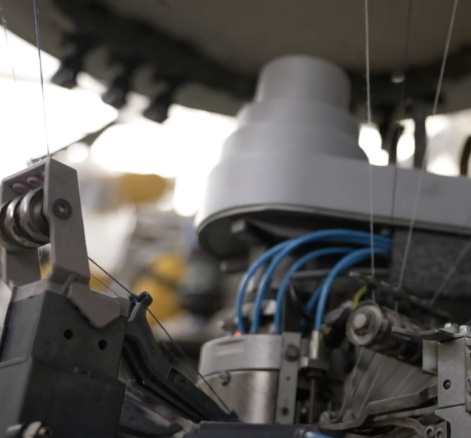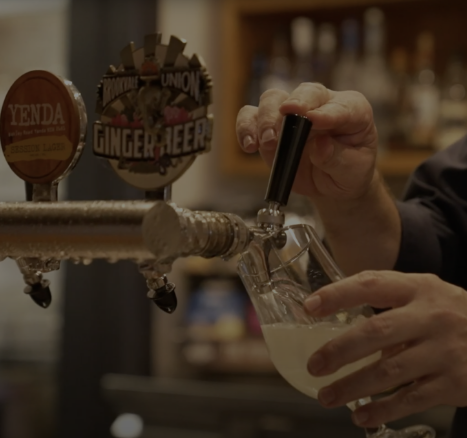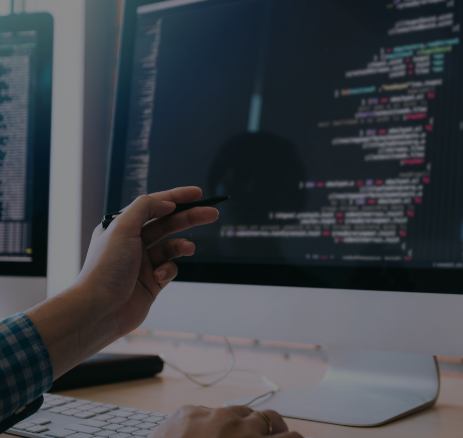 Andrew is a true professional that has both an acute understanding of what drives business success and also the personal skills to make the process feel effortless. A rare find. I could not recommend more highly!!
Peter Clayton
Andrew has been the cornerstone of our business growth in the last 12 months with solid advice and unwavering support. Would thoroughly recommend engaging him for your business. Simon Dell
Simon Dell
Aurelius Advisory initially conducted an operational review of our business and now continues to provide strategic guidance on an ongoing basis. The review identified opportunities to streamline processes, utilise our resources more efficiently which has helped us to spend more time focusing on our clients' needs
Salient Finance
I've had the pleasure of working with Andrew now for almost 12 months and he's had a great impact on my business adding processes and systems to get us results on a recurring basis. We have also had the benefit of meeting many resourceful connections through Andrew, who have had a tremendous impact on our business and contributed to our success. If you're looking at engaging their services I would not hesitate twice and highly recommend working with Aurelius Advisory.
Josh Duce
Andrew has a wealth of knowledge combined with a matter of fact yet personable manner and explains even the most complex of accounting matters in an easy to understand way. I highly recommend Aurelius Advisory to those who are thinking of seeking professional strategic advice without the jargon or simply wanting a business health check. Marc Giordano Director
L&G Solutions
In my opinion there should be a 10 star rating for Andrew as his business mentoring and advice are exceptionally amazing. Each time I meet up with Andrew he delivers advice well beyond my expectation. I strongly recommend Andrew for any business that wants to grow, as I couldn't be where I am without his help and knowledge. Very greatly having met Andrew. Looking forward for the next chapter of MissMxg
Stephanie
Ready to get started?
We want to learn about you and your business challenges so we can
make sure we're the right fit. The best way for us to get to know you
and what you need is via a quick phone call.