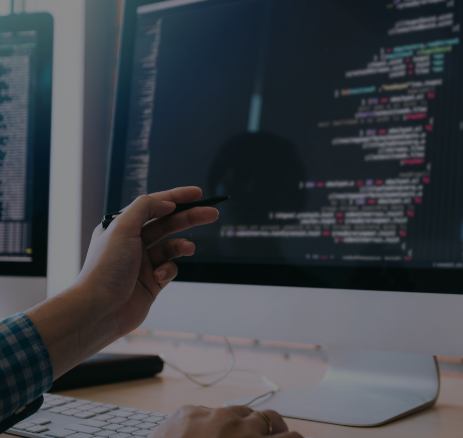 /**
Commercialisation strategy helps build tech entrepreneur's investor confidence.
*/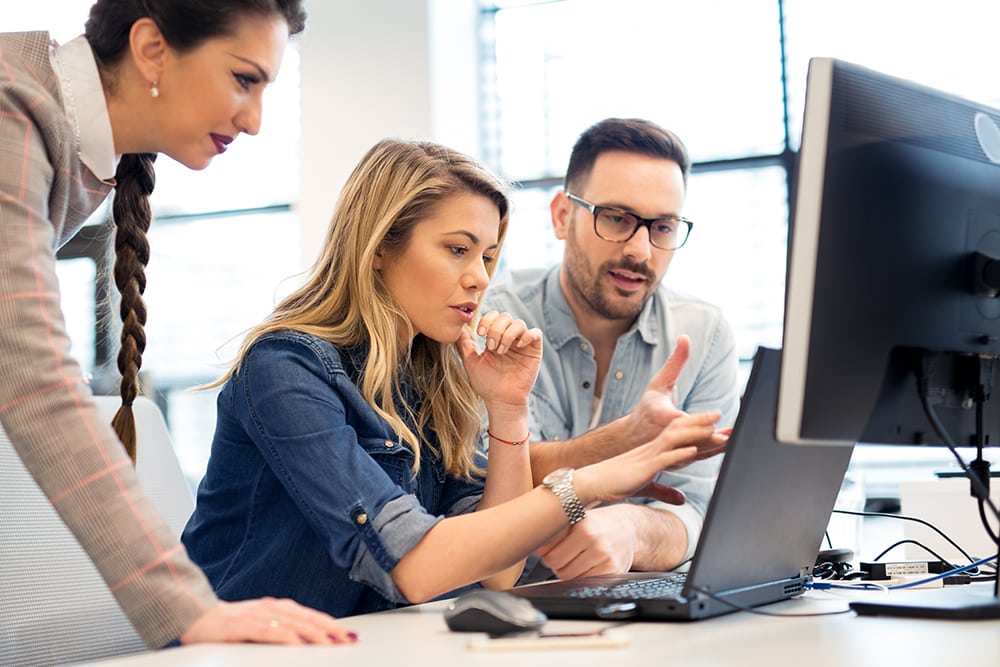 The Challenge
A software entrepreneur had utilised the vast majority of their seed funding from investors on software development. Whilst the core software was nearing completion, a strategy to transform their offering into saleable products and a market adoption strategy had not been developed. This absence of an executable plan had strained the company's relations with existing investors, and initial investor funds would shortly be exhausted. As a result, the client engaged Aurelius Advisory to help develop a clear strategy to quickly commercialise their technology and improve investor confidence.
The Solution
The head of Aurelius Advisory, Andrew Daniels, met with the director of the company to gain an in-depth understanding of the technology, what problems it could solve and conducted market research to assess if the envisioned offering could be a viable business. A three phased commercialisation strategy was developed. The first stage would require minimal tech changes and enable the entrepreneur to verify the appetite for the offering, demonstrate execution capability to investors and generate a cashflow which could be utilised to fund additional product development for future stages of the offering. Phase Two would capitalise on the insights obtained in Phase One and evolve the offering into a standalone platform. Stage Three would require a significant investment to provide hands on education to the market of how to fully utilise the unique selling points of the offering; partial proceeds of Phase One and Two would initially fund the investment in Phase Three. This strategy was detailed in a business plan with comprehensive financial forecasting to present to investors.
Results
The entrepreneur presented the revised business plan, detailed project implementation program and forecasts to investors and gained their support to move forward with the execution of the same. Now that the entrepreneur has a clear plan and investor support, they are working through the final tech changes prior to actioning their sales plan to meet with potential customers for Phase One.
Need finance advice?
Get started today