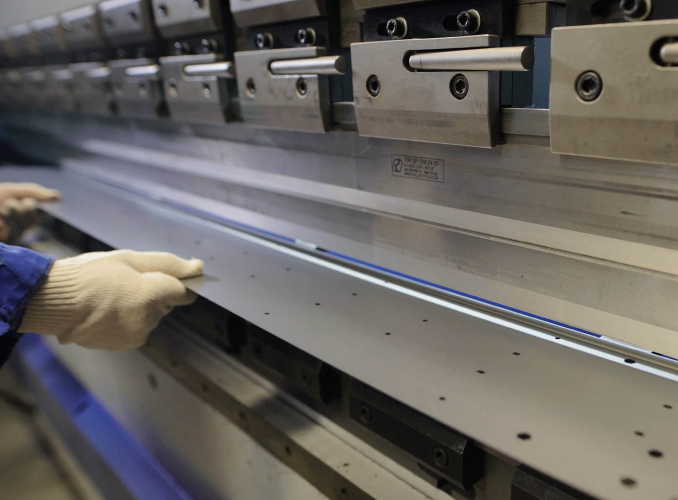 /**
Business Turnaround: Business distress to business success in under 12 months.
*/
The Challenge
With significant combined losses over the period of FY19 – FY21 of almost $900K the owners were at capacity across their personal and working capital facilities and had also accumulated an ATO debt. The business sought additional support from their lenders however given they were trading with repeated significant losses, were unable to prove they could service any lending, had ATO liabilities and no clear path forward they did not receive any support. Their cash position was very tight and they were running out of time.
The Solution
Aurelius Advisory met with the owners to gain an in-depth understanding of their business, their current financial position and develop a strategy of how to revive the business. A detailed turnaround plan was developed to provide clarity on a path to profitability and the timely correction to their debt position. Aurelius Advisory prepared an information memorandum and presented it to their network of private funders. A private funder was happy to support the business whilst it implemented Aurelius Advisory's recommendations. The turnaround plan was implemented with ongoing advisory support over a six-month period.
Results
Within six months, the business was profitable with a YTD Feb22 net profit of over $400K. They had reduced their business debt position by over $1.6m and have notably increased margins across all their customers, diversified their customer and product mix and most importantly have a significant pipeline of work going forward.
Aurelius Advisory was able to secure private lending to refinance all of their existing debt plus $250,000 of additional working capital. To help stabilise their cashflow, the facility was structured so they wouldn't have to pay principal and interest payments for the first 12 months (at an interest rate 4% lower than their current blended interest costs). In addition to that facility, a $500,000 debtor finance facility was engaged to support their forecast growth over the remainder of FY22 and FY23.
The owners and their accountant were very grateful for the support, their accountant thanking Aurelius Advisory with a resounding; OMG! That is very impressive! How the hell did you do that?? Amazing!! Outcomes like this are the reason we do what we do
Need finance advice?
Get started today