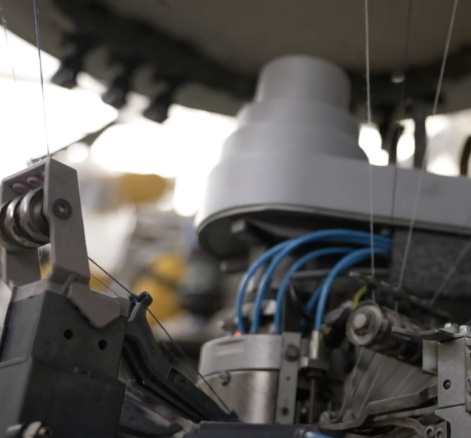 /**
Knowing your margins in manufacturing matters!
*/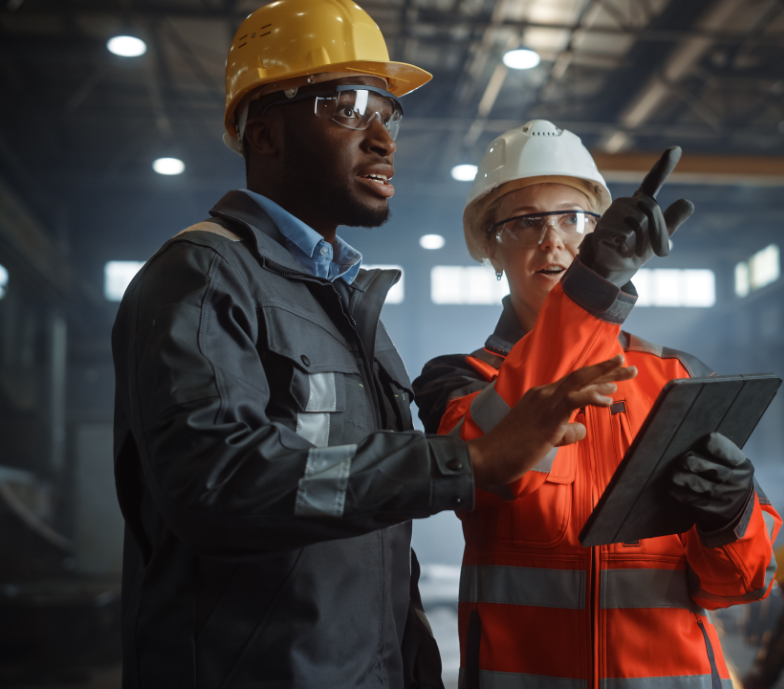 The solution
The director of the manufacturing company met with the director of Aurelius advisory, Andrew Daniels, giving him an understanding of the company's strategy, operations, quoting procedure and financials. Upon conducting a review and in-depth financial analysis, Aurelius Advisory identified that the costing and quoting process required reengineering. In essence the client was guessing the materials costs and hours required to complete the product and adding a flat fee to cover overhead expenses. The Aurelius team helped the company develop a better way to allocate their costs, enabling the manufacturer to gain greater clarity on their margins per customer and their product lines. The analysis identified that a number of the product lines which were believed to be profitable were actually costing the business money and have since been repriced. Utilising the findings from the analysis, a new quoting calculator was developed which has enabled the client to assign the appropriate costs to each product so they can calculate the anticipated margin for manufacturing each product.
Results
This knowledge has led the manufacturer to immediately ceasing one product line and adjusting their pricing methods for their remaining products. As a result the company now has a consistent and healthy profit margin each and every month.
Need finance advice?
Get started today