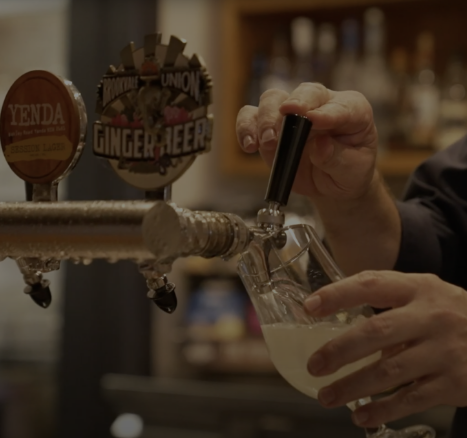 /**
Turnaround plan and private funding solution saves distressed Brisbane bar from eminent closure.
*/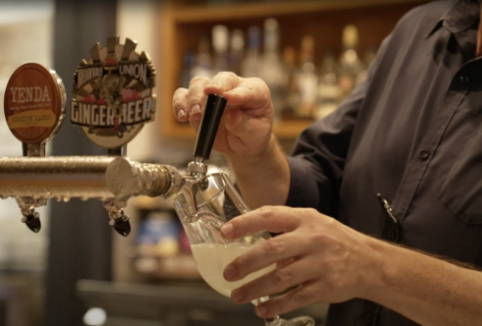 The Challenge
A Brisbane bar owner had utilised most of their initial capital in revamping and fitting out their new bar and restaurant. Their tight cash position was compounded by a supplier whom they had pre-paid a significant amount of money to, did not deliver any of the supplies. This landed the bar owner in a costly legal dispute trying to recoup the funds. The bar owner had exhausted the business' cash reserves and had accrued GST, PAYG and Superannuation liabilities in an attempt to support the business' cashflow. The bar was trading at a loss and was running out of time, they did not have the resources to invest in marketing or to purchase sufficient supplies if they were to secure a large event booking. The business needed funding to move forward, however the owner had already invested all their personal funds and the business was not eligible for any bank lending given they were trading at a significant loss, had ATO liabilities and had traded for less than twelve months. The bar owner was recommended by their lawyer to contact Aurelius Advisory to see if they could help save the business from eminent closure.
The Solution
Aurelius Advisory met with the owner to gain an in-depth understanding of their business, their current financial position and develop a strategy of how to revive the business. A detailed turnaround plan was developed to provide clarity on a path to profitability and the timely repayment of all outstanding debts. Aurelius Advisory prepared an information memorandum and presented it to their network of private funders. A private funder was happy to support the business whilst it implemented Aurelius Advisory's recommendations. The turnaround plan was implemented with ongoing advisory support over a 12-month period.
Results
The 12-month turnaround plan was significantly impacted by a series of COVID-19 regulations which affected the number of people per square metre, the number of people allowed to attend events, the ability to dance or to stand at the bar and even its forced lockdown. However, with ongoing support and regular adjustments to the initial plan, the bar owner managed to repay their outstanding taxes and superannuation, pay full rent throughout the 12 months, repay the private funder and is now operating profitably despite these challenges associated with COVID. The Bar Owner couldn't be happier; "Twelve months ago I was sure we were finished. What an amazing difference working together has made even with all the COVID challenges. I want to thank Andrew and his team so much for all their help and support over the last 12 months!".
Need finance advice?
Get started today