How we help
businesses succeed
Trusted Business Advisory Consultants
With over 10 years of experience working with organisations across most industry sectors. Our passion for small to medium enterprises drives our mission of helping businesses to achieve their goals.
The Aurelius difference
Our team, understands that every business is different. We know that there is no one-size-fits-all solution, so we prioritise tailoring our advice to each company. We work with you, utilising your industry knowledge and applying our commercial insights to guide you onto the road to success. We pride ourselves on understanding a business and promptly identifying opportunities for success.
Where you can find us
Based in Brisbane, we specialise in supporting businesses across the southeast Queensland region including the Sunshine Coast, Brisbane, Gold Coast and the Tweed.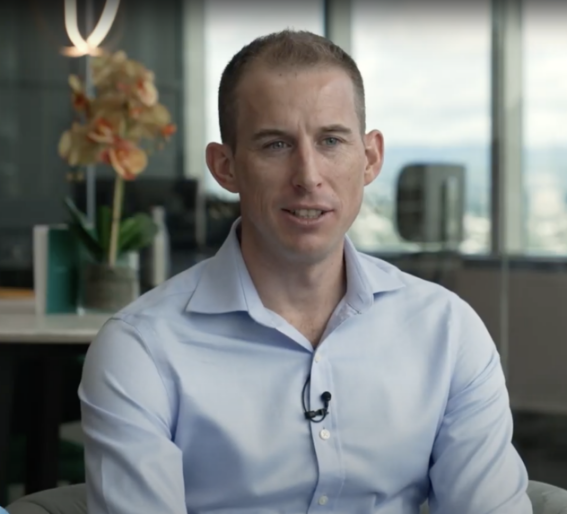 Meet our Managing Director
Andrew Daniels
Andrew has a passion for partnering with business owners ready to get their business fit for the next growth stage and help them discover how to maximise their financial return and improve their work/life balance.
He has a proven track record of stabilising under-performing businesses and provides structure to fast-growing companies. He helps them get the proper funding and execute an operational and strategic plan with a balanced approach between short-term benefits and long-term strategic goals. This process results in improved efficiency and effectiveness and significantly improved profitability.
By utilising his commercial insights and the business owners' industry knowledge, he can guide anyone to become more profitable, efficient and focused.
Connect with Andrew on LinkedIn.
Qualifications
Certified Practising Accountant
Masters of Commerce
Bachelor of Commerce
Memberships
CPA Australia
Institute of Community Directors
Ready to get started?
We want to learn about you and your business challenges so we can
make sure we're the right fit. The best way for us to get to know you
and what you need is via a quick phone call.