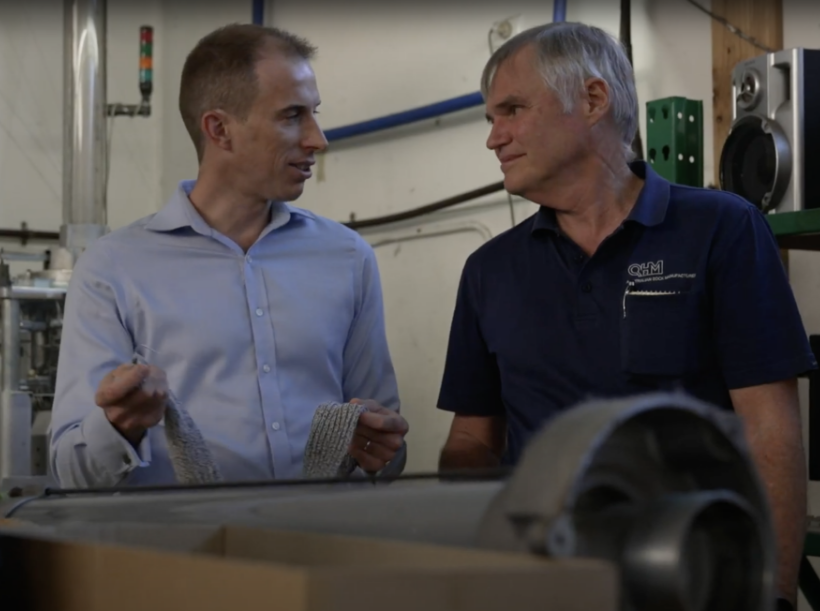 /**
It's already the final quarter of FY21 so now is the time to start planning for FY22.
*/
It's already the final quarter of FY21 so now is the time to start planning for FY22.
It's time to revisit your strategic plan and set an FY22 operational plan and budget.   
Planning ahead is challenging given the uncertainty about the virus, the success of the vaccine rollout, possible border changes and the end of the Job Keeper package.  That being said, it is critical not to avoid documenting your FY22 plan. Here  is a post that could be useful for your clients who are planning for their year ahead.
Market Update
The federal government has just launched a new SME Recovery loan scheme. It is open to SMEs that were eligible for Job Keeper between 4 January 2021 and 28 March 2021. The scheme's aim is to enhance lenders' ability to provide cheaper credit, allowing many otherwise viable SMEs to access vital additional funding to get through the impact of Coronavirus, recover and invest for the future.
Commercial credit appetite between traditional lenders is notable; some are actively seeking opportunities to refinance borrowers from elsewhere while others are reviewing their existing clients closely. Commercial credit support to existing borrowers is still available however we're seeing lengthy service timeframes with some institutions which appears to be driving greater use of private lenders with their faster response times. The key to gaining additional lending support remains a well drafted proposal – if any of your clients require assistance in this regard, please contact us.
The last quarter has seen a significant spike in investor appetite in SMEs, with family offices and high net wealth investors now actively seeking out opportunities to buy into businesses. We've been pleased to assist a range of businesses with these introductions lately.
Although confidence is returning steadily, the Job Keeper program is now officially over and the Tax Office has confirmed that it will resume pursuing and enforcing debt recovery action. The ATO began sending letters to taxpayers in February to warn them of potential sterner action if they failed to make good on their obligations and had refused to get in touch with the Tax Office. If you haven't already done so, please get your clients to engage with the ATO.
At a state level, the quarter held some great news for the economy, with Queensland's unemployment rate dropping to 6.1% in February two years ahead of forecast. The growth was fuelled by the property and construction industries in South East Queensland and significantly by government stimulus ($83m a week from the Job Keeper package alone). In South East Queensland we may still be the envy of many (even with our recent three-day lockdown), however we need to be conscious of the challenges that remain ahead.
You can get in touch with us via 07 3036 5299 and email on [email protected]