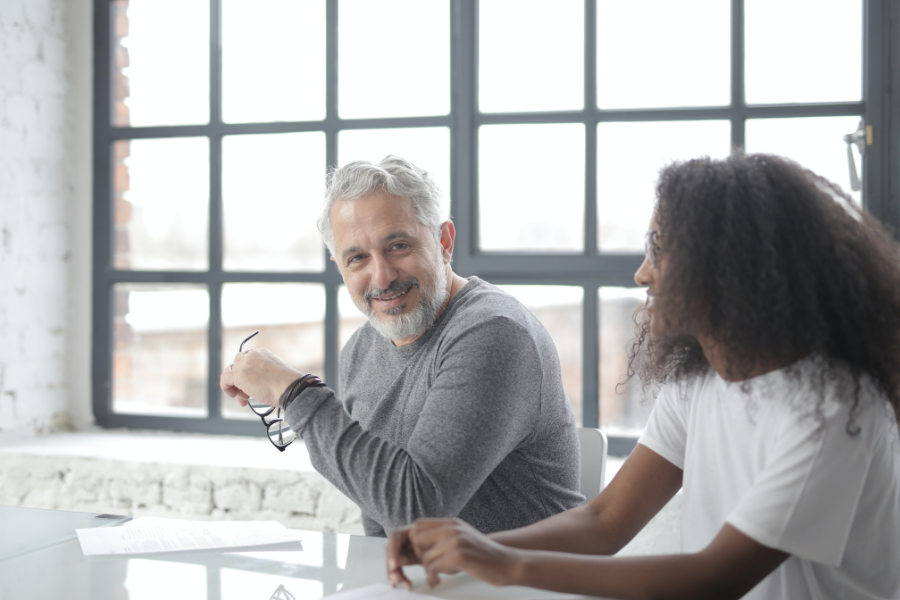 /**
How to end your business on a high this year
*/
Your December Checklist
It's easy to switch off as the end of the year approaches, but now is your best time to get ahead of the competition. Ensure you roll into 2023 better than ever by applying for funding boosts, getting in touch with your market and auditing your operations. 
Today's three tasks will save you a few headaches as you head into the new year.
Apply for the Business Basics Grant (QLD)
The round four opening of the Business Basics Grant in QLD was recently announced. 
"Queensland's small businesses are a driving force for our communities and economy, and we will be allocating $5 million in this round of grants, so 1000 hardworking Queensland small businesses stand to benefit," Minister for Employment and Small Business and Minister for Training and Skills Development, Di Farmer.
So far, over $20 million has already been awarded to businesses across Queensland. Fortunately, this time will be a lot easier to lodge your application. 
Now, businesses will register their interest at any time (not first come, first served basis) and then a ballot will allow businesses to complete the application further. 
Registrations of interest for this fourth round of Business Basics Grants will be open from 9 am on Thursday, 24 November, until 11.59 pm on Monday, 5 December 2022. Click here to register.
Successful grant recipients are entitled to use funding for professional services like business advice and business continuity and succession, exactly like what we offer at Aurelius Advisory.
Assess your market
One leading reason for business failure is creating something that doesn't meet the market need. But just because you were ahead of many entrepreneurs and did this at set up, it doesn't mean you don't ever have to do it again. 
At frequent intervals, you need to assess your market to determine whether you are meeting their need, and if you're not, it's time to take action. 
These may be simple changes such as:
Discovering where your customers are contacting you. 
As more people move to use social media over search engines, it's crucial to ensure a regular presence across channels to connect and support your market where they want it. 
Retiring products/services that no longer sell and expanding those that do. 
Your hero product may be no more, and the items making you money are what you fail to produce the most of. Assess your supply and demand to deliver more of what your customers want and improve your overall cash flow.. 
Connecting with your frequent shoppers.
Do you ask your customers what they want? Simple, right? But many businesses need to remember that the right way is usually the easiest; in this case, simply asking your customers how you could serve them better.
Use the closing of the year as your opportunity to step back and check that you are still serving your customer's needs today and into 2023.
Book a business assessment consultation
A business self-assessment is an opportunity to change for the better.
The Queensland Government provides useful tools to help your complete your own assessment, click here to get started. Your business assessment doen't just need to focus on the financials and strategies, you can take a holistic approach and review the impact your business is having. The B Impact Assessment is a digital tool that can help measure, manage, and improve positive impact performance for environment, communities, customers, suppliers, employees, and shareholders; click here to start. 
Though, if your motivation is waning the closer we get to the silly season, we can help conduct your business review. Your business is unique and encounters its unique challenges. We will customise our services and strategy to deliver the best outcomes for your business.
Our team of qualified professionals have a wealth of business knowledge and can help you find the right solutions for your business. Organise a free consultation session to discover how we can help you achieve your business goals!