Preparing your business for sale
Whether you want to begin a succession plan or prepare your business for sale, we can help create the strategic execution to ensure a seamless and profitable transfer.
Receive a FREE strategy session
Identify business problems and underlying issues.
Develop a strategy to sell or pass on your business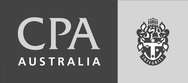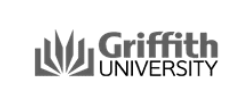 How can we help you improve your business?
Turn Around
Our business consultants can help you stabilise your under-performing business and implement the right solutions to turn your business around.
Get Funded
Obtain the funding that best suits your needs with our extensive network of highly regarded funding professionals.
Optimise
Drive profitability and improve efficiency. Our business consultants will allow you to stay focused and equip you with effective strategies.
Grow
Our consultants can guide you on the journey of business growth, helping you to navigate the challenges and seize the opportunities.
Let's prepare your business for the next stage
We are an experienced business advisory firm here to help you implement the right solutions for your business to successfully sell or transition to the next generation. Based in Brisbane, we provide tailored succession planning and sale support for businesses all around Australia. We can support you if you are ready to:
-Sell your business
-Transition business leadership
-Plan for business succession.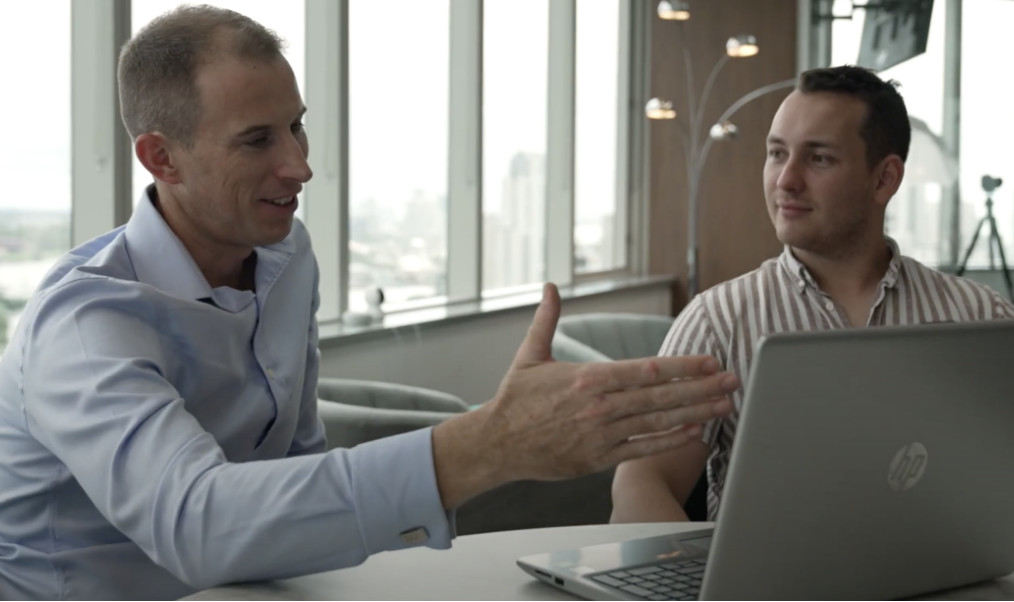 What makes us different?
With over 10 years of experience working with organisations across most industry sectors, our team understands that every business is different. We understand that there is no one-size-fits-all solution which is why we make it our priority to tailor our advice to each business. We work with you, utilising your industry knowledge and applying our commercial insights to guide you onto the road to success. We pride ourselves on being able to promptly understand a business and identify opportunities for success.
TESTIMONIALS
Clients we've helped grow their business

Andrew has been the cornerstone of our business growth in the last 12 months with solid advice and unwavering support. Would thoroughly recommend engaging him for your business.
Simon, D
Aurelius Advisory Client

I've had the pleasure of working with Andrew now for almost 12 months and he's had a great impact on my business adding processes and systems to get us results on a recurring basis…If you're looking at engaging their services I would not hesitate twice and highly recommend working with Aurelius Advisory.
Josh, D
Aurelius Advisory Client

Andrew is a true professional that has both an acute understanding of what drives business success and also the personal skills to make the process feel effortless. A rare find. I could not recommend more highly!!
Peter, C
Aurelius Advisory Client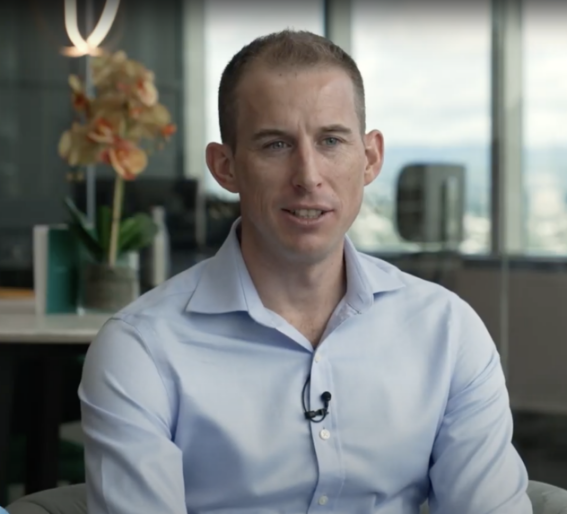 Andrew Daniels
Managing Director
Andrew has over ten years' experience in providing advice to organisations of all sizes across a variety of different sectors and industries. Andrew has a passion for small to medium enterprises and not for profit organisations and takes pride in providing them with affordable, professional and strategic advice that will ensure they are profitable, efficient and focused.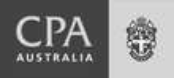 We're dedicated to helping your business grow
Whether you are a start-up or an established business, tailored advice and hands on support can make all the difference to the success of your business. We can help you implement the right solutions to take your business to the next level.
Or Call 07 30365299